SONS OF SOFA
SONS OF SOFA is Tim Skedden's Solo project and he is very excited to bring you his musical flavour from the SOFA to rock your Dancefloor. Over the years Tim has recorded and toured with New Zealand's finest and most successful rock bands the feelers, OPSHOP, and a stint with one of the Finn brothers. Tim's most recent accolade is  writing andrecording the hit song "everythings
gonna be alright" performed by 'the babysitters circus' . Through his music journey Tim has been writing non stop in his home studio , "I've experimented with hip hop, trance , drum n bass , reggae and have fun trying all genres of music , but deep funky jazz fusion house keeps me coming back everytime ". You are hearing the magic he creates for the first time
as he begins to unveil the literal arsenal of booty shaking weapons he is releasing from his music vault..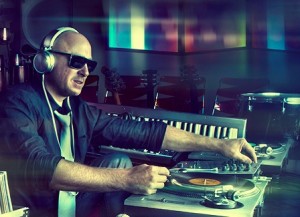 Press PLAY here! Connect with Sons of Sofa