Hip Hop-eration The Movie
You may have seen or heard the story about a group of kiwi hip hop dancers who went to Vegas for world competition…the really cool, beautiful and inspiring one where they are aged from 66yrs – 94yrs of age! Hip Hop-eration The Movie premiered last night to a packed audience and looks set to take the world by storm with their amazing story!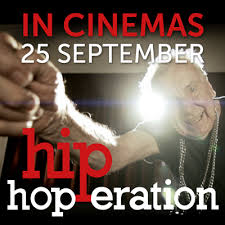 Very special also that the theme song 'Life Is For Living' for this movie is sung by Hannah Leigh, Rap is Kings and music by the talented Marshall Smith from The Sound Room NZ!
Magic!